Product Description
Single Burner Stainless Steel Beef Maker
Aobeki's Single Burner Beef Maker construction is Stainless Steel, rugged and durable. Perfect steak succeed with Stainless Steel Beef Grill, can grilled vegetables or fish. The grill interior is quickly and efficiently cleaned thanks to its intelligent grease draining system with grease drawer and removable grill grids. Here are no limits to culinary creativity. Due to its robust and High Quality Construction Beef Maker as well as its consistently consistent heat performance, every barbecue lover will enjoy the Gas Beef Grill in the long term.
Product Details:
1. Cooking grill: Stainless Steel #430, 3.0mm
2. Warming plate: Stainless Steel #430, 0.7mm
3. Grill handle: Stainless Steel #430, 3.0mm
4. Oil try: Stainless Steel #430, 0.7mm
5. Front panel: Stainless Steel #430, 1.0mm
6. Housing: Stainless Steel #430
7. Burner: Infrared Burner
8. Ignition: Impulse Ignition
9. Control knob: ABS with base
10. Regulator and hose: W/O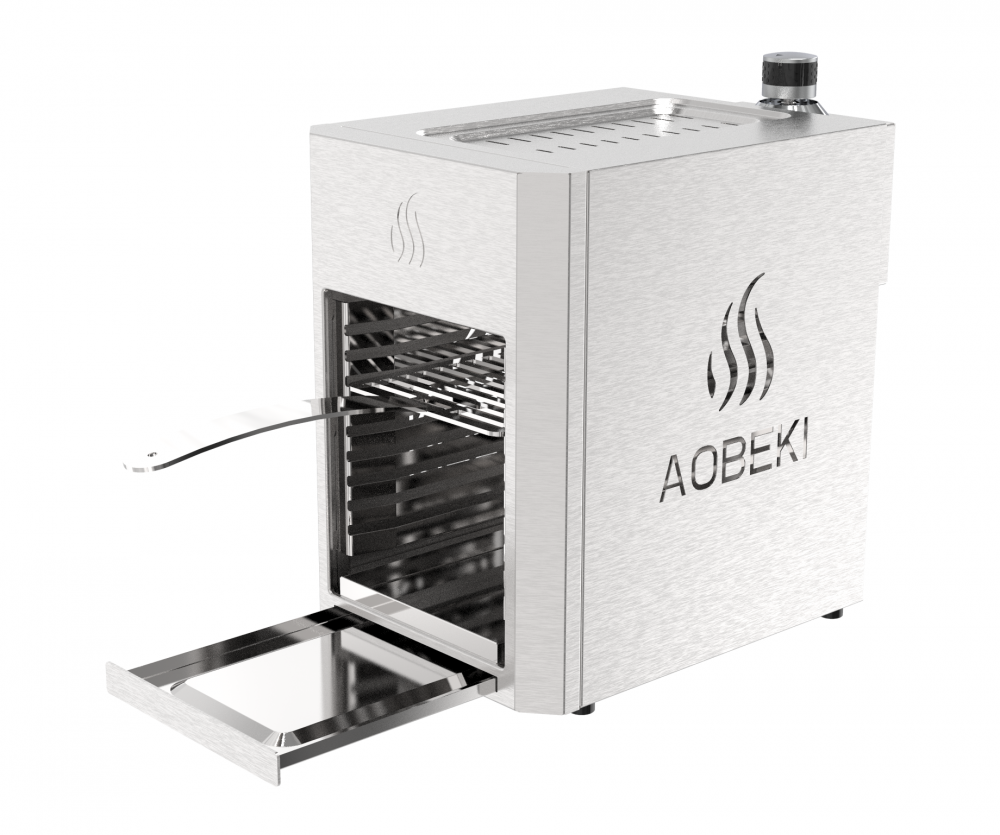 Our product line including various Metal Gas Grill, Gas Steak Grill, Table Top Gas Griddle, Plancha Griddle Trolley...Welcome to visit our website and contact us if any question.